REMEDY. REBUILD. REBALANCE.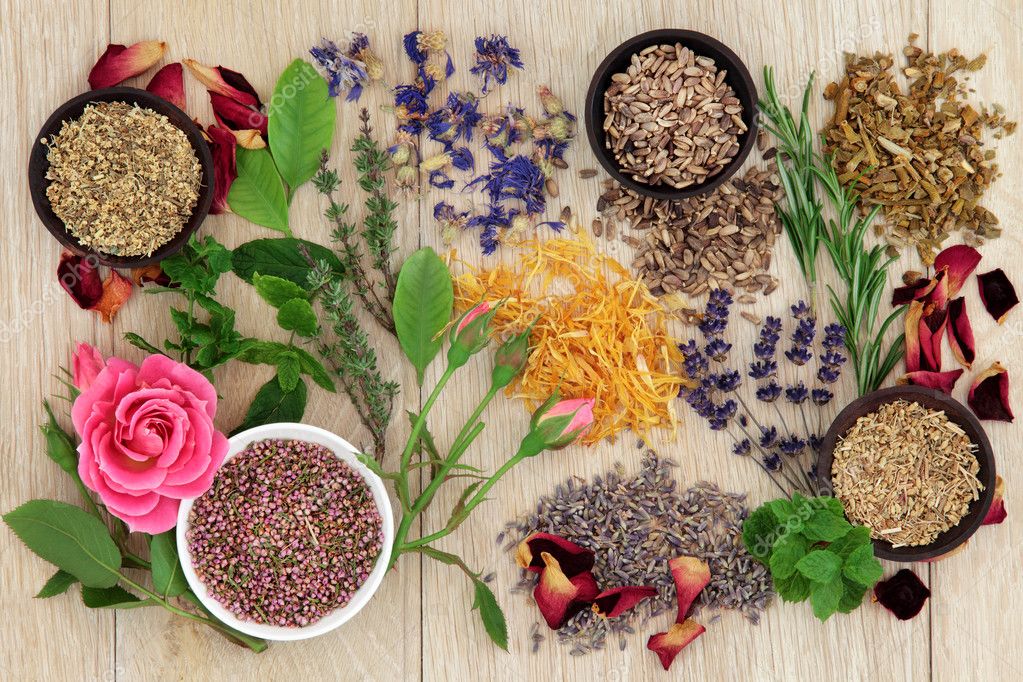 PHONE AND SKYPE CONSULTATIONS
with Magdalena
During a Consultation you are getting the training of a Clinically trained Herbalist Therapist, Chartered Herbalist, Holistic Health Practitioner, Doctorate of Natural Medicine and more. Maggie's years of various Holistic and Alternative Health Care Practices are integrated to work for your benefit.
LIVE BLOOD CELL ANALYSIS
(Darkfield Microscopy)
Have you ever wanted to know truly see whats going inside your blood, to learn about your pH, nutritional status, energy levels, chronic pain, digestive issues, and more? Live Blood Cell Analysis is a simple method which helps provide information on underlying imbalances of the individual being tested.
REFLEXOLOGY
Sessions
Complements Cancer Care, Benefits Mental health, Enhances Medical Care, Improves Blood Flow, Aids Post Operative Recovery, Pain Reduction, Stress Relief, Detoxification, Increases Circulation, Better Digestion, Ameliorates Health Concerns, and so much more ...
Live Blood Cell Analysis
Darkfield Microscopy allows you to view at a microscopic level (magnified in real time through a video screen) how your blood cells behave.
A single drop of blood can tell a lot about your health challenges, nutritional deficiencies, and potential for the development of particular diseases.
Book Your Appointment
Your consultation with Magdalena is just an email away.
Herbs and Holistic Medicine
We work with our clients so that we can provide education, empowerment, knowledge and support to help each individual towards a balanced path of true wellness. Through our integrated holistic approach to wellness, we have been assisting our customers and clients in achieving their goals of health and well-being within the field of complementary and alternative medicine healthcare.
Wellness Products and Gifts
Our small shop offers some unique and exclusive wellness products and gifts. We are always happy to answer questions over a cup of complimentary herbal tea.
We believe in spending quality time with every individual customer and client in order to serve their needs when it comes to natural healing as well as preventive healthcare which are paramount to great health.